As an innovative market leader within the construction marketplace here in the Kerala, india Salim Associates grown considerably over the years
Since the early days of Salim Associates 1990, an Architectural engineering consult that today consist of Professionals recognized nationally.
For their ability to comfortably that handle all aspects of the on-site construction process our Staff have gained a valuable insight and considerable experiences in exactly what it is that our clients have come to expect when choosing their ideal builder.
With Salim Associates customer are always offered a complete one stop experience for all of their Architectural/ Civil/ mechanical/ Electrical/plumbing and HVAC requirements with an alternative of utilizing the services of Salim Associates for any/all of the packages offered.
Employing ever increasing numbers of internationally Managers, Engineers, Supervisors and Technicians, together with multi- national labor workforce Salim Associates able to offer a services that not only
meets your quality and reliability expectations.
Over the years Salim Associates has been awarded numerous contracts by both private
Government departments. The Size and Scope of these projects have steadily grown in value and complexity and with it the experience and re reputation of our company. We are honored to be able to utilize this experience and wealth of knowledge to the benefit of your prospective clients.
When you have a requirement for a first Builder that is capable of fulfilling your specific needs and that you know you can trust to meet your "on-time" and " on budget'' requirements without sacrificing the quality you desire, make sure Salim Associates your immediate choice. People that are knowledgeable in both commercial and technical matters are always available to assist and will be pleased to advise as to how Salim Associates company may be benefit to you and your current/forth coming projects.
For more information about Salim Associates and the various services they offer,
Please conact us on telephone number +919946824606 at your convenience.
Thank you
Company Overview
Salim Associates company was established in 1990. Salim koduvayalil engineer in his Profession and inspired by his vision. Started his Own business within an industry in which
He was very familiar Involved in the construction industry, it was only natural for him to establish an organization that would provide a unique engineering in the region. He has since established a team of highly experienced that now provides exceptional civil/Electrical and mechanical services in combination with 21 st century technology simultaneously adapting to newly recognized and accepted business approaches.
Currently, Salim Associates is a company with more than 50 employees (often exceeding 100 with Subcontractors) that consistently excels the expected high standards of construction operations and continues to provide an exceptional service and expertise on any awarded projects in the region.
Management Team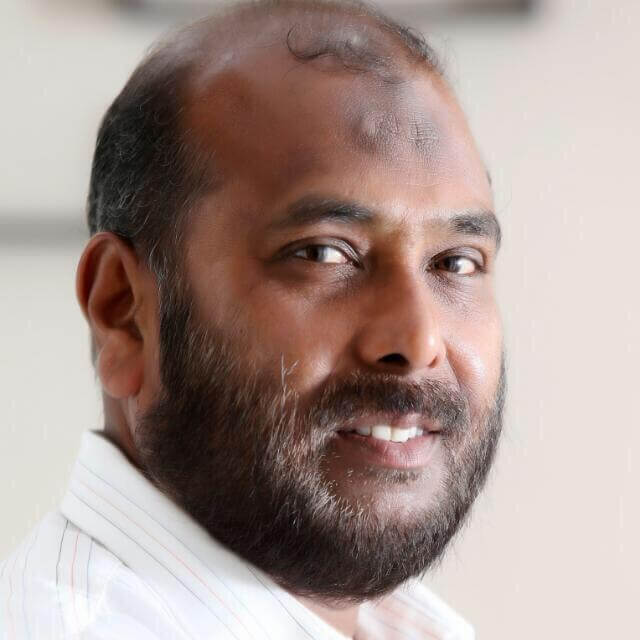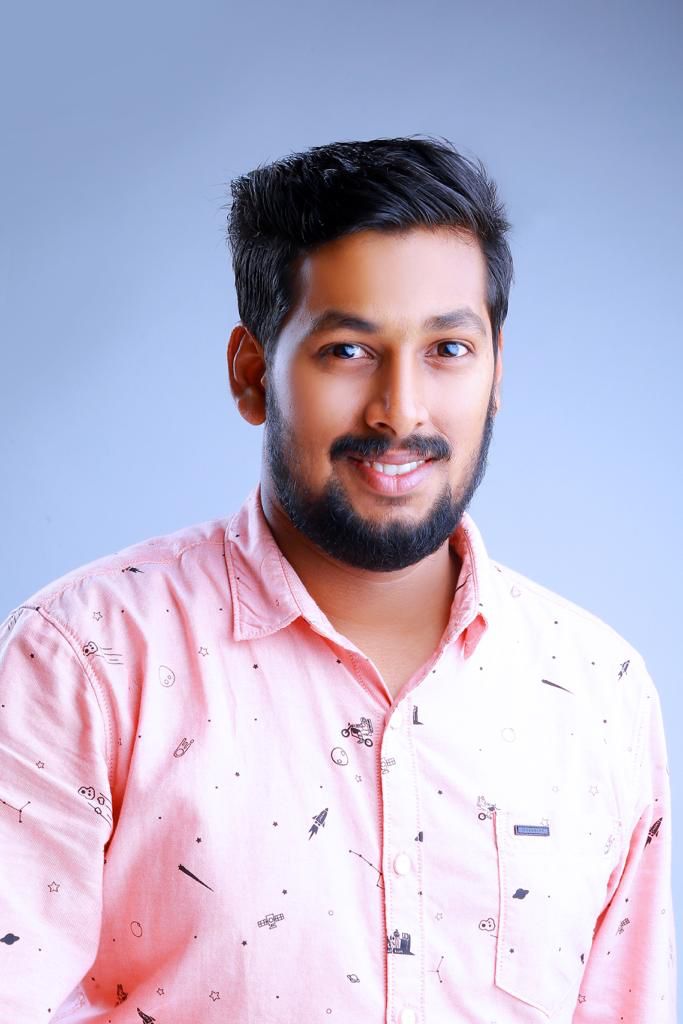 SHAMEEL K
Managing Director
Twenty eight (28) years of experience here in the Kerala , India completing various projects this considerable experience ensures that our customers receive the right Support, at the correct and within prescribed budgets.
Mission
Led by our vision and expansion of our services within the our mission is to achieve Successful business outcomes through the mobilization of our Internal and external resources thereby creating new business opportunities for our company
We continually focus on developing and delivering innovative technical Services, to Sustain Steady growth through adaptability in our current future market.
Vision
To strive to become a leading word-class Architecture engineering and construction company that will provide our clients and partners with exceptional service and affordable solutions, in order to achieve successfully completed projects, on time and to budget.
Our commitment to excellence is achieved through Best value services, staff efficiency productivity and cost containment.
Values
Our company values are based upon innovation, diversification, Safety, teamwork, social responsibility, and integrity. We promote a Professional and ethical work environment that Respect cultural diversity within our workforce.
We encourage creativity and support all forms of professional development. Our success
is direct result of our teamwork and dedication. We believe in our greatest asset, that being our employees.
History Experience
The initiation of high-rise buildings into India Marketplace in the mid 2010 quickly established a requirement for high quality, on time workmanship and it was here that initially Salim Associates excelled, with their good reputation quickly Spreading and culminating in many pre prestigious buildings being completed to in very high standards.
Salim Associates is currently undertaking/ recently completed numerous projects in the residential Market place, totaling more than a 100 villas, for various. It is dedication to timelines and the Residential and commercial construction marketplace.
Company locations
Further to our company's plans for regional expansion, with a focus on the south india , we are proud to announce that our office network and welcome increase in the additional locations will permit us to offer.
Our head quarters building location is:
OFFICE -1&2
NEAR KSEB OFFICE
ATHOLI,CALICUT
KERALA INDIA
Chairman
Group general manager
Contracts manager
HR Manager/Administration
Finace Manager
Project Manager
Project Engineer
Quantity surveyor
QA/QC
Senior Civil Engineer
Senior Mechanical Engineer
Drafsman (TBD)
Site Admin Specialist
Site Supervisior
Safety supervisor
Time keeper
We firmly believe that the Success Salim Associates is dependent upon their employees and as such, we ensure our dedicated teams of professionals Provide the highest levels of quality and service, meeting both key objectives and.
1 Architectural consultant
2 Engineering design
3 construction of villas/shopping complex/warehouse/auditorium/quarters
4 interior decoration
5 supervision of works
6 Electromechanical works of commercial/industrial/residential
We finally believe that the success of Salim Associates is depends upon their employees and as such we ensure our dedicated teams of professionals provide the highest levels of quality and services ,meeting both key objectives and deadlines that our client have come to expect.